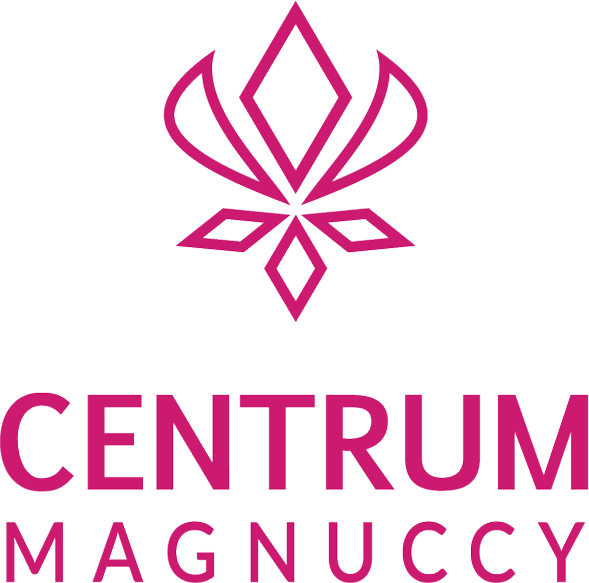 Created for people who value comfort, professionalism and, above all, seeking treatments in the field of plastic surgery and aesthetic medicine at the highest, world-class level.
Everyone who visits the Clinic will feel the magic of this place – here the beauty begins …
Let us take care of yourself. We are holistic about health and beauty.
Infertility treatment
Prenatal testing
Keeping a pregnancy
Urinary incontinence
General ophthalmology
Children's ophthalmology
General dermatology
Dermatoscopy
Dermatologic Surgery
Filling and firming the labia majora
Labiaplasty
Vaginal surgery
Rf and laser vaginal revitalization
Point G
Plastic surgery of the clitoris
Reconstruction/incision of the hymen
Botox
Collagen – skin thickening
Hyaluronic acid
Enlarging lips
Mesotherapy
PDO Threads
Platelet-Rich plasma
Breast – implants, facelifts, fat grafts
Breast reduction
Gynecomastia
Body Jet Body Liposuction
Fat graft
Plastic surgery – ears
Fractional laser
Removing stretch marks with a laser
Removing scars
Resurfacing
Closing the blood vessels
Firming the skin
Permanent laser hair removal
Need our Medical care or Aesthetic Treatment?
Please call us:
We would love to see how we can help.